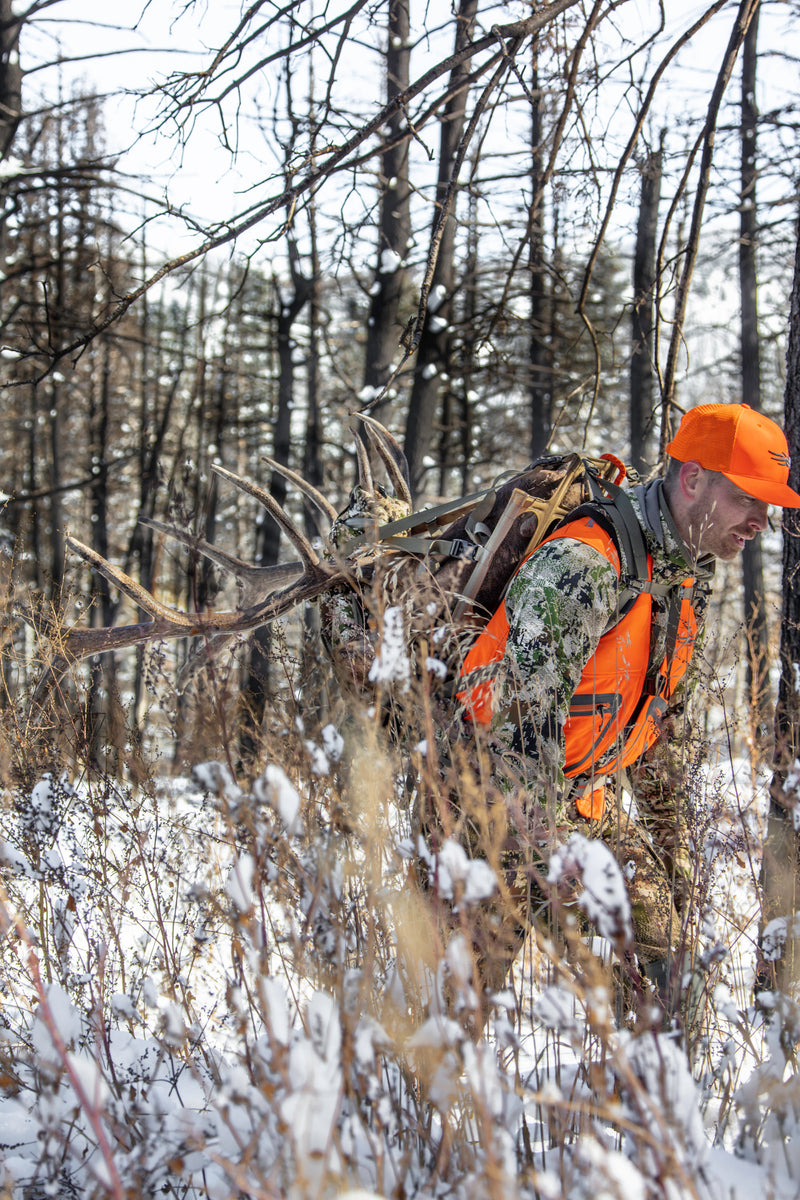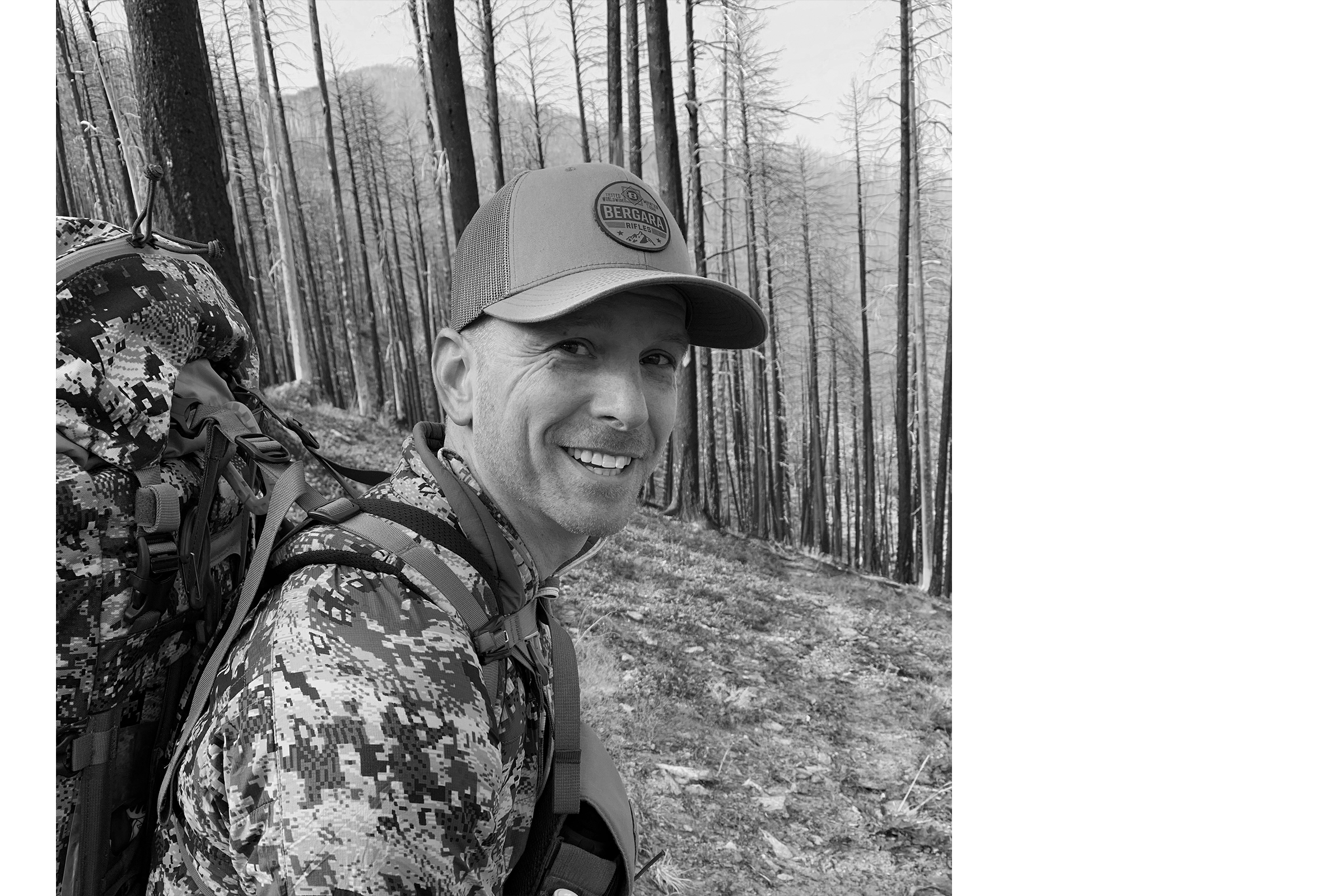 BRANDON CONFER
Why I hunt?
I grew up in a small town in Pennsylvania where hunting was deeply rooted in tradition. So much of a tradition that the first day of hunting season (on a Monday) was a school holiday. Hunting brings families together and connects them to the outdoors. It is a full circle activity, providing a heartwarming experience, excitement and sustainability when an animal is taken. Some of the best parts taken from that are being able to gather around the table with those friends and family for a wild game meal after a successful harvest making new memories and sharing stories from the field. 
To this day this type of hunting comradery still exists between friends and family alike. There is no better bond than one that brings friends or family together in the outdoors. A successful harvest is an additional bonus to that experience being a field with a friend or family. When you take them hunting you are working together to accomplish something, building stronger relationships with trust, encouragement and confidence while spending quality time together.
Not only all of that, but the fact that hunting gives you the opportunity to escape the hustle and bustle of life and stress of work. Being in the outdoors allows you to relax and watch that sunrise/sunset each day or smell the crisp fall breeze as it blows through the colorful autumn leaves. Everyone needs time in their life to just sit back and enjoy.
Why do I focus on Whitetail?
The whitetail range takes up the vast majority of the eastern, midwestern and some western states. This creates the most opportunities of any species of big game that you could possibly hunt in the United States. I hunt whitetail because of the many opportunities we have as well as the fact that hunting whitetail is a challenge, one that takes certain skills to accomplish a proper harvest. 
Understandably, I know we can buy meat from a grocery store. However, we don't know how that meat was handled or where exactly it came from. Venison is a lean, clean meat. It's higher in protein and lower in fat than beef. It comes from free range animals and is as healthy as you can get. Controversially, we know companies are adding more and more additives to our food so it's better for me knowing exactly where your meat comes from if you are wanting to live that type of healthy lifestyle. Providing venison to my family after a successful hunt does just that.
What tip do you have for a new photographer?
Learn your camera and all the functions. There are so many different features that can help you be more creative in shooting rather than just selecting the auto button.
What tip do you have for a new hunter?
Get your feet wet and get out in
the woods scouting. Started learning the process. Think of it like sports as you are growing up. You need to learn the fundamentals first, then progress making yourself better while learning more and more about the species you hunt. Getting out into the wilderness will help you learn better woodsmanship as well as becoming a better hunter all around.
Favorite wild game recipe
VENISON MEDALLIONS
Everyone has that one recipe for venison or maybe you have more than that. But for me, I simply love a good medallion tenderloin Sauteed in Dales liquid seasoning. Whether that be in a pan over the oven or on the grill, being able to brown one side nicely then flip it to the other and brown it, cooking it to medium is my go-to. Simply add your choice of sides to that and voila!!
INGREDIENTS
Venison
Dales Liquid Seasoning
INSTRUCTIONS
Preheat cast iron skillet to medium high heat.
Add Dales Liquid Seasoning.
Add the medallions and cook 2-3 minutes per side.