Walk Softly
XOP is committed to promoting fair chase ethics and conservation, as well as honoring the tradition of hunting that is an integral part of our cultural identity. We strive to only hunt in ethical, sustainable ways that are respectful of wildlife and our natural environment, while also recognizing the importance of conserving wildlife and its habitat for the health and well-being of future generations.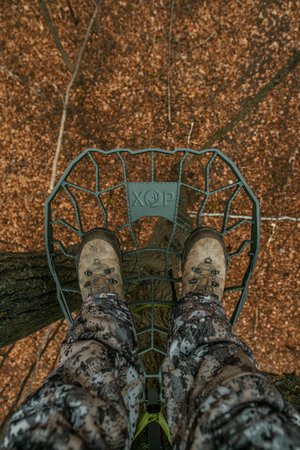 Hang-Ons
Built better
XOP hang-ons are not only the lightest and most versatile treestands available. They are also built to last a lifetime and backed by a lifetime metal warranty.
Shop Hang-Ons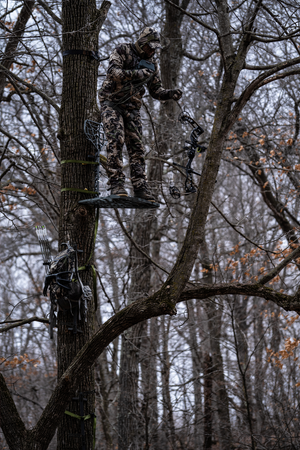 Harnesses
safety first
Safety is paramount when hunting at height. This is why XOP tests to the most rigorous standards around. Rest assured that all XOP products are ASTM tested and TMA recognized.
Shop Harnesses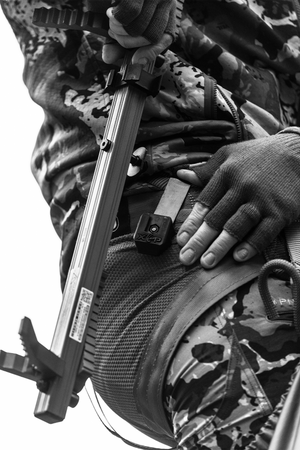 going mobile
XOP accessories are designed to complete your mobile hunting system. Everything you need, nothing you don't.
Shop accessories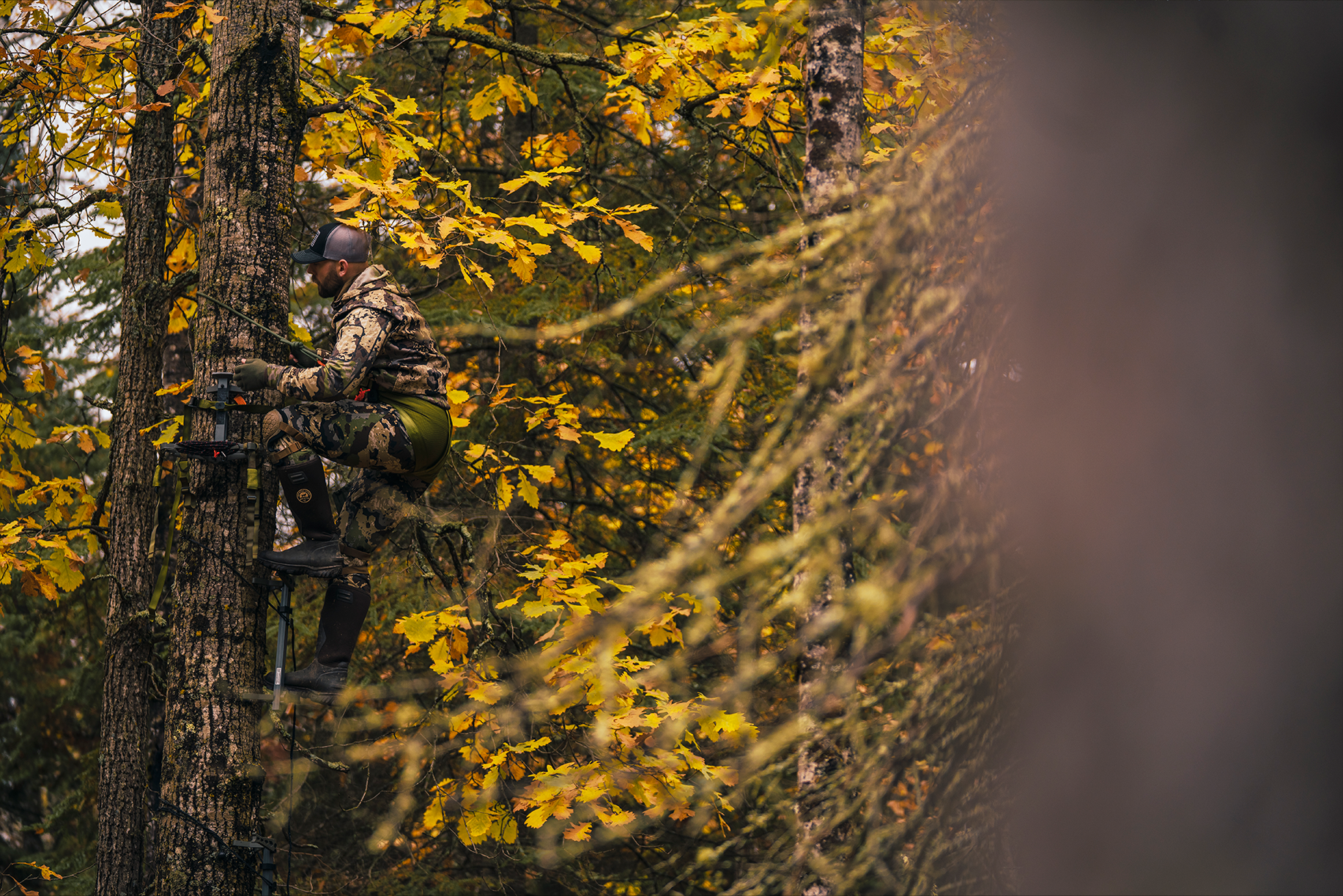 Lighter | Faster | quieter
PLATFORMS
XOP saddle platforms are designed to tackle your most epic backcountry missions. Their lightweight all aluminum construction make a silent, easy to carry system that are highly modular and adaptable to your hunting style.
Shop Platforms
our basecamp
7425 Chavenelle Rd.
Dubuque, Iowa
Mon - Fri, 8:30am - 4:30pm
Contact: Info@xopoutdoors.com